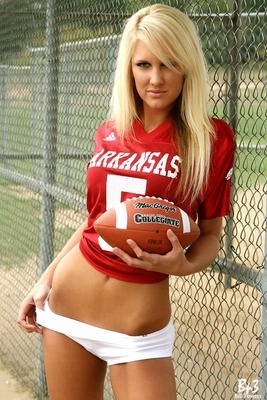 The Hogs are 6 and 1 on the season. All of the talk shows want the defensive coordinator gone because they are slow to adjust. The Hogs are 6-1. What is your problem.
Who cares how they get where they are. Who cares which quarter they score their points.
The hogs are 6 and 1.
Get Real Arkansas - This is good football.